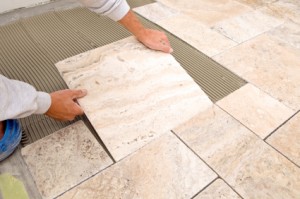 CP General Contracting has served the New York City and Connecticut area since 2008. We are an experienced and fully insured company focused on providing our clients the most professional service possible. As a professional contractor we stand by our work and use only premium quality materials from the initial preparation to the final topcoat to insure the project will stay beautiful.
Our Staff are full-time employees of our company. We do not hire sub contractors to deal with your project but rather rely only on our trained professional employees.
For 5 years, CP General Contracting has been specializing in High End residential and commercial projects throughout the New York Tri-State and Connecticut area. Our state of the art technologies and proven processes are administered and monitored by site managers and executed by our highly skilled staff.
Our entire management team is committed to a project from the start to insure each project is completed on time and within budget.
The aim of CP General Contracting is to build and maintain a Client base, upon mutual trust and co-operation. The objective is to retain the client for the long term.
We specialize in commercial and residential high rises, and offer a full range of commercial, industrial, and specialty services.
We believe that our service combines reliability, quality of workmanship, and value for money. Our goal is to achieve an on-going business relationship through continuous high standards of work – both manually and clerically – together with a sensible pricing policy.